< Publications
23 March 2021
Integration of climate-environmental issues by the armed forces
Whether in terms of anticipating risks or threats to national security, vulnerability of military infrastructure, adaptation of equipment and training to the effects of rising average temperatures or extreme conditions (Arctic), it is clear that the impacts of climate change pose many challenges to the maintenance and implementation of the military effect of armed forces.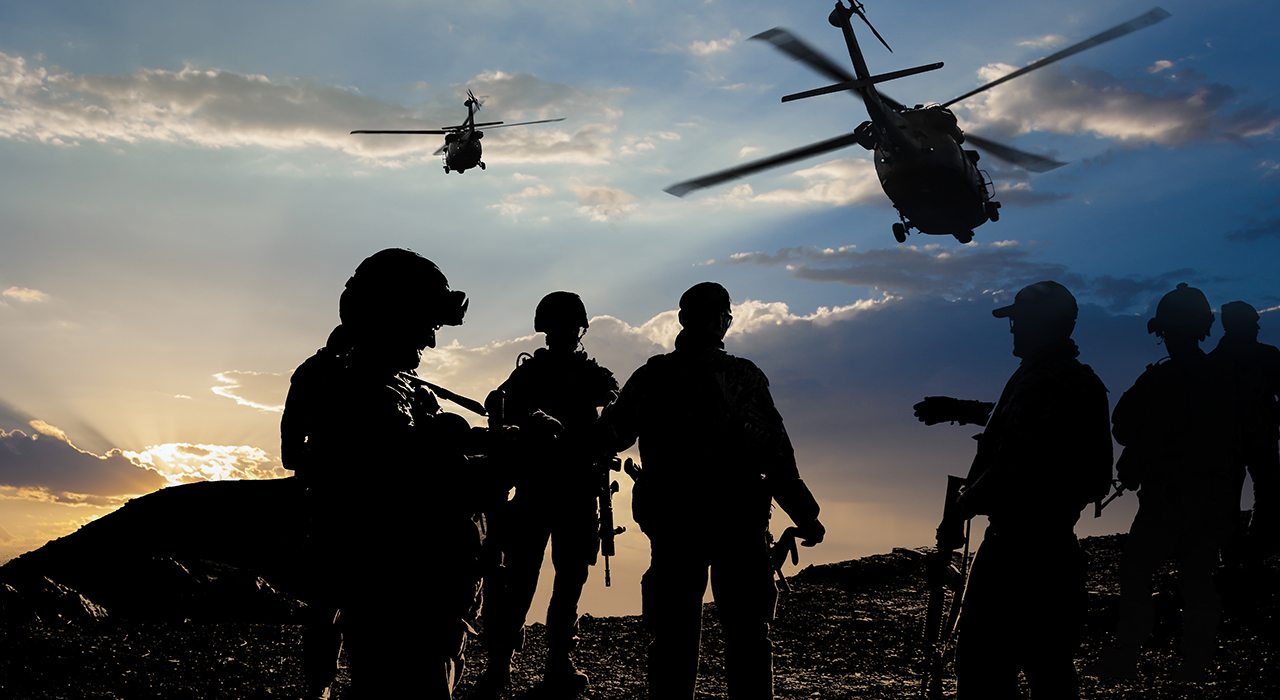 @Getty Images
The adaptation of military equipment – i.e. its capacity to respond to the current or future consequences of climate change (both the harmful and beneficial effects) – is thus a strategic issue for the ministries of defence that have taken up the problem. This can be seen in the analysis of communication strategies on this subject, with certain ministries of defence showing real proactivity on certain issues. The American Department of Defense (DoD), for example, has been publishing documents for personnel since 2014 to enable better adaptation of infrastructures to the impacts of climate change. Conversely, the DoD remains largely silent on equipment adaptation.
The majority of armies that have taken up this issue, both from a doctrinal and operational point of view, are those of the highest income countries, and often the most modern (United States, United Kingdom in particular). It is therefore the question of resilience that is raised, with the objective of maintaining operational forces with a full capacity to operate, even under conditions modified by the impacts of climate change. The aim is to maintain or improve the military effect despite a deterioration in the operating environment. This almost exclusive appropriation of operational adaptation to climate change by the richest countries is interesting to note insofar as it is recognised that the magnitude of the impacts is all the greater for the poorest populations and countries (particularly in Africa, Latin America and South East Asia).