< Publications
26 April 2023
Agricultural resources and climate change: defence and security issues
This brief addresses the security issues related to the impact of climate change on agricultural resources. It is divided into three parts: an analysis of the vulnerability of agricultural resources to climate change; an examination of the strategic and defence issues related to securing them; and an identification of geopolitical and security breakpoints.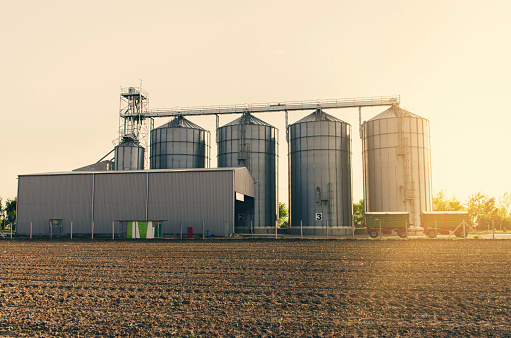 Phoenixns
In November 2022, the French Minister of the Armed Forces, Sébastien Lecornu, underlined in the press "the return of high intensity in Europe" induced by the Russian-Ukrainian war (Chapleau, 2022, 6 November). Among the threats hanging over France in this context, the minister cited the "blackmail of food raw materials". He also highlighted the intertwining of defence issues and food security issues, defined as the guarantee of access to sufficient, safe, and nutritious food (World Food Summit, 1996). This is threatened by tensions and conflicts, but also by socio-economic phenomena such as population growth and the increasing scarcity of mineral and energy resources, which are essential to the agri-food sector.
Furthermore, food security is compromised by climate change, which affects all four pillars: availability, accessibility, utilisation, and the stability of these last three pillars. The Food and Agriculture Organisation (FAO) of the United Nations and the Intergovernmental Panel on Climate Change (IPCC) have explored the intersection between food and climate change (FAO, 2015; Mbow et al., 2019), while focusing their analysis on resource availability. As for the domain of defence, it testifies to the growing consideration of food as a crisogenic factor, but also to the close link between food sovereignty and national sovereignty (Linou, 2019; Gérard & Vollot, 2022, 23 May).
As the securing of fisheries resources is the subject of in-depth reflection by the Navy, it seemed appropriate to explore the specificities of agricultural resources. We will therefore study their climatic vulnerability, before highlighting the strategic and defence issues involved in securing them. Finally, we will identify eight geopolitical and security breaking point illustrating these issues in the world.